Adeeb Ahamed
Managing Director, LuLu Financial Holdings
Adeeb's business acumen and entrepreneurial prowess have helped position the organization as a responsible financial services provider in the markets it operates in. From establishing the first LuLu International Exchange branch at Abu Dhabi to overseeing the strategic and rapid growth of the company's physical and digital network in 11 countries, Adeeb is a thought influencer and sector leader whose contributions to the global payments industry remain unparalleled.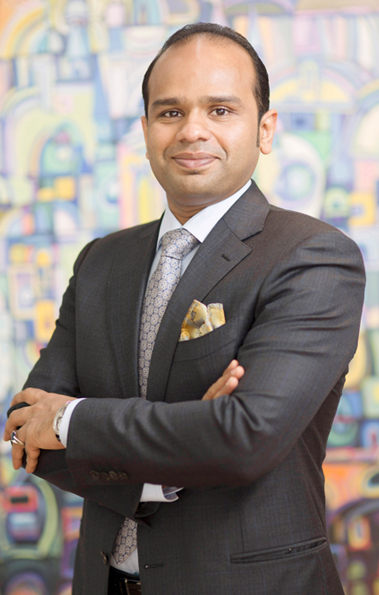 Our Key Team Players
Richard M Wason
Chief Executive Officer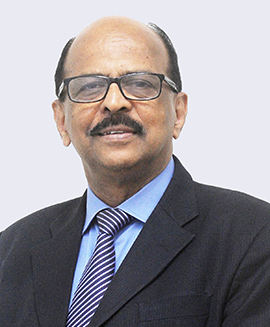 Surendran Amittathody
VP (APAC & INDIA) - LFH & MD & CEO - LFS
Patricia Chua
GM - LuLu Money (Singapore)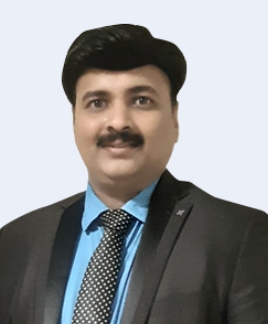 Sandeep Vazhuthakaadu
HOO - LuLu Money (Singapore)
Richard M Wason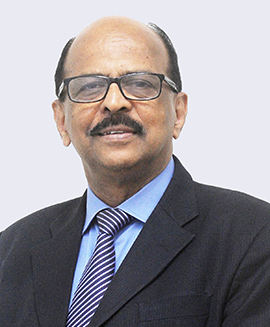 Surendran Amittathody
Richard M Wason
Chief Executive Officer
Richard M Wason is the Chief Executive Officer of LuLu Financial Holdings. He has over 30+ years of experience in the money transfer and foreign exchange business, with broad experience in all aspects of risk management and financial management. Wason has worked in a number of positions in GCC, UK, India, Hong Kong and Philippines and has varied expertise in a number of subjects including anti-money laundering, systems and processes, accounting and control, security and risk management and taxation.
Surendran Amittathody
VP (APAC & INDIA) - LFH & MD & CEO - LFS
Surendran Amittathody is the Vice President – APAC & India, LuLu Financial Holdings and the Managing Director and Chief Executive Officer, LuLu Financial Services (India) Pvt. Ltd. He has 4 decades of rich experience as a banking professional and joined LuLu Financial Group in 2015 as General Manager - LuLu Exchange in the Sultanate of Oman. Prior to joining LuLu Financial Group, Surendran was with Federal Bank, one of the premier private sector banks in India and has worked in almost all key verticals in various capacities and rose to the position of General Manager heading Retail and International Banking. In Federal Bank he was instrumental in setting up the overseas operations of the Bank and was spearheading the prestigious NRI portfolio for about 7 years in a row. He was also a member of ED committee and other credit sanctioning bodies as well as a regular Board meeting attendee. From the traditional ways to the most modern digital strategy mix, Surendran has a proven track record of conceptualizing, planning and executing projects and startups. He is a Certified Associate of Indian Institute of Bankers (CAIIBP1) and is accredited with many a honor like Member of prestigious Udeshi Committee on FEMA set up by RBI , IMPS steering committee, Panelist in TECH BFSI to mention a few. RBI had nominated him to present the paper on RDA during his tenure as Head of International Banking in Federal Bank. In his capacity as Vice President- APAC he is presently in charge of expanding Lulu Exchange's footprints in Asia Pacific region and beyond.
Patricia Chua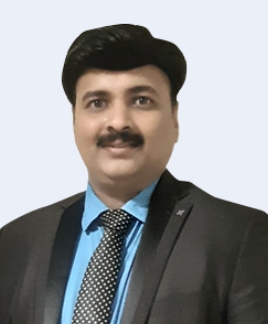 Sandeep Vazhuthakaadu
Patricia Chua
GM - LuLu Money (Singapore)
Patricia Chua is the General Manager of LuLu Money Singapore. She has over 20 years of professional experience in the payments and fintech space. A dynamic sales and business development professional, Patricia upholds strong logical, analytical and problem-solving skills. Prior to joining LuLu Money Singapore, she worked with Western Union where she served at various key positions. She holds a Diploma in Anti Money Laundering Specialist (FISCS) along with Diploma in Governance, Risk Management and Compliance. Patricia also holds a Certificate in Business Implication of Blockchain Technology from Singapore Management University.
Sandeep Vazhuthakaadu
HOO - LuLu Money (Singapore)
Sandeep Vazhuthakkadu is the Head of Operations at LuLu Money Singapore. He holds a Master's in Business Administration and has over 16 years of experience in Forex and Remittance along with treasury department. He joined LuLu Financial Holdings in 2012 and has since then been instrumental in ensuring the smooth functioning of the operations.